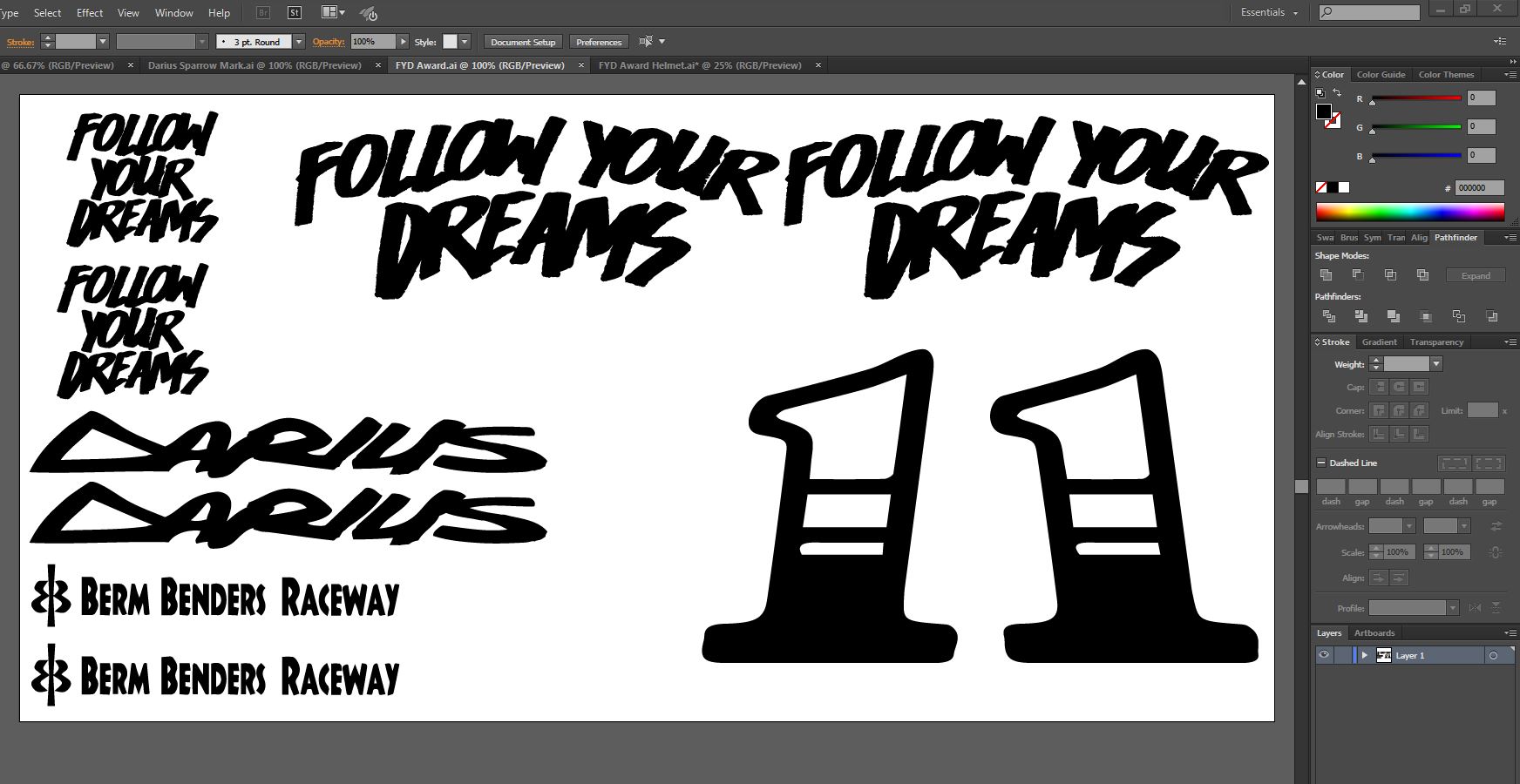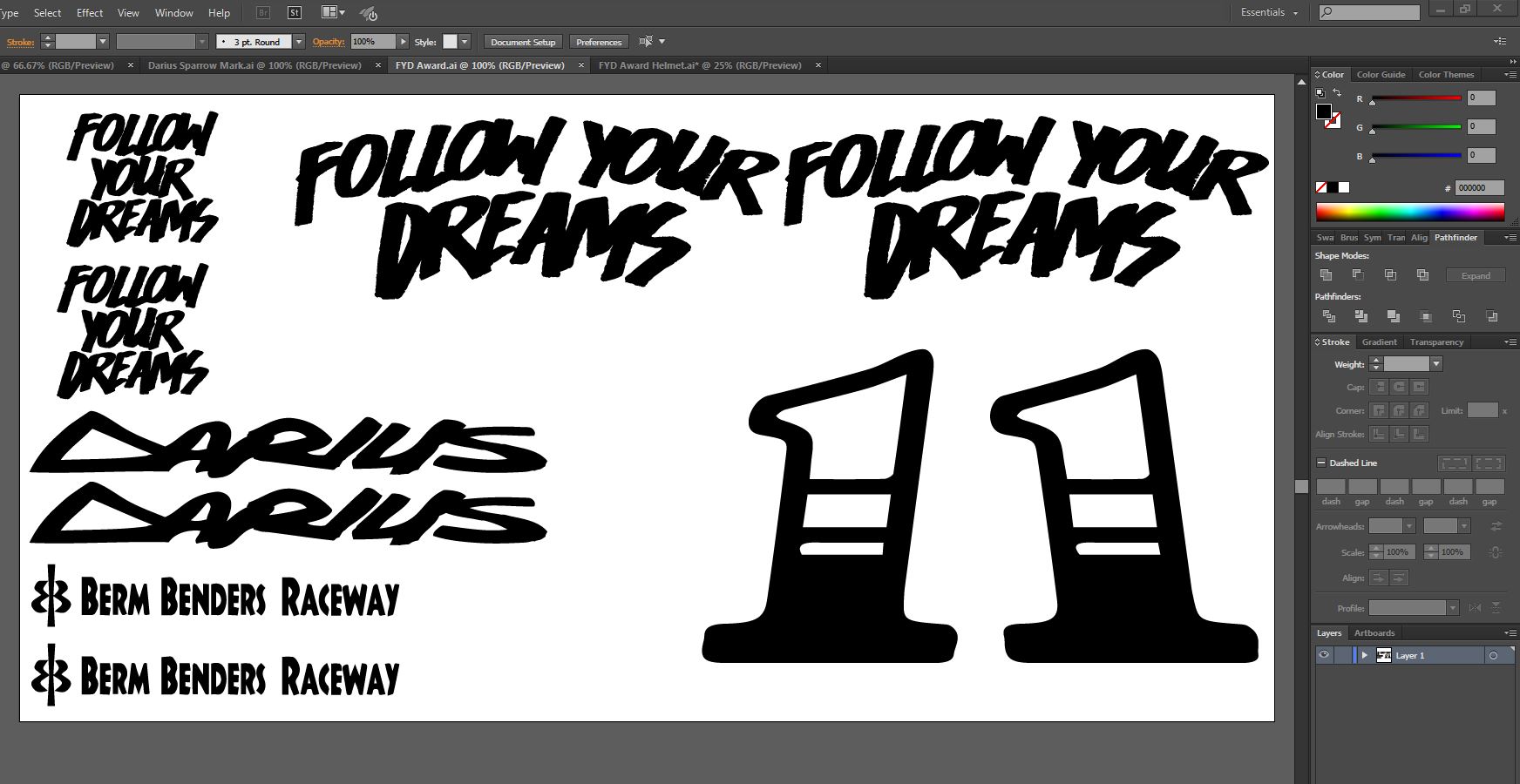 We teamed up with Scorpion USA and Berm Benders Raceway to do something unique. Every year, Berm Benders holds their annual banquet to celebrate & bring to a close the year's racing season. They award trophies to riders who scored championship points, and do raffle drawings for racers to win great prizes from track sponsors.
This year, we wanted to highlight a rider that showed the most determination, drive, and most overall improvement throughout the season. Dubbed the "Follow Your Dreams Award". Scorpion USA supplied us with an all-new VX-35 helmet to be customized and painted by Darius. We selected the rider ahead of time, so we knew in advance what size to get. The cool part, is he didn't know he was going to win; in fact no one else did either. This lead to a great desire to win. Everyone was in the running. And, truth be told, there were lots of riders who could have won. It was a difficult task in determining just one winner.
On the evening of Saturday October 17th, Mason Grecula was crowned as the most Dream Following-est rider. Needless to say he was pumped.
We definitely look forward to ramping the award up next year, and also bringing it to other championship series.